The Seriously Stylish Photo Booth Ideas for Perfect Pictures
Whatever kind of party you've got planned, make sure you get all the moments pictured – all moments in photo booth. But full-on balloon walls and tassel garlands are not the only ways for winning a photo booth décor. There's a world out there that can create inspirations for making your pictures look perfect in a photo booth.
While it's great to have shiny and posed professional photos, more and more people are reaching out to experts as Atlanta Photo Booth to capture some happening and silly moments in a photo booth. Almost anything can go in to the photo booths – blowing a kiss, winking, hats, or wearing extra huge glasses, and this is actually why these pictures become so addictive and moments so memorable.
Although, the professionals responsible for making your memories so fun and excited have everything along with them for capturing the moments, but you can also be creative with some props on your own for making every photo Instagram worthy. Take a tour of these ideas given below and enjoy great pictures with your friends and family:

1. Use Confetti Poppers
Although confetti poppers are already a great way for adding fun to a party, but they can also be used in a neat way to up your photo booth photos. Try using these, here's how: with one pop send sparkles up in the air and in the same moment ask your photo booth rental to capture it with the camera. You will have this whimsical effect on your photo opp.
2. Use Rocket Pop Pinatas
Make your photos go the next level with the festive blue, white, and red popsicle-shaped piñata. And this doesn't end the fun here, after the photos use it the way it was intended to be used.
3. The Balloon Dart Game
Add balloons as the backdrop with simply using the pegboard as a base and threading one end of the balloons through the hole.
4. Firework Sunglasses
Used since a while and are still rocking fun filled parties, the firework sunglasses are so stylish and are a great choice to be used inside a photo booth. And you can add some glitter on them to boost up the crazy look!
5. Dynamite Garlands
Your decorations should not fizzle out. Just kick in some festivities with a bang in the form of some dynamite garlands. This not only livens up your photo booth décor but also adds a charming and fun effect to your photos.
6. Fake Sparkles
Make use of the paper + glitter for a sparkling effect that will last as long as your photos last.
7. Backdrop, Hair and Garland Use
You can make a single picture look so complete and full of stuff: create an amazing photo booth back drop with a background full of stars, add some shimmering chains, and complement the amazing display with some glittery garland of gold stars. Or add some pom poms and lacy trims.
8. Kite and Tassel Garland
Use different prints and patterns for a great colorful décor. Hang these colorful wall hangings on photo booth's background and use them to up your photo booth décor game. And for tassel Garlands, you can layer them and create a fringe backdrop or simply let them fall down as long garlands. You can use these options and make the entire set up look as versatile as possible.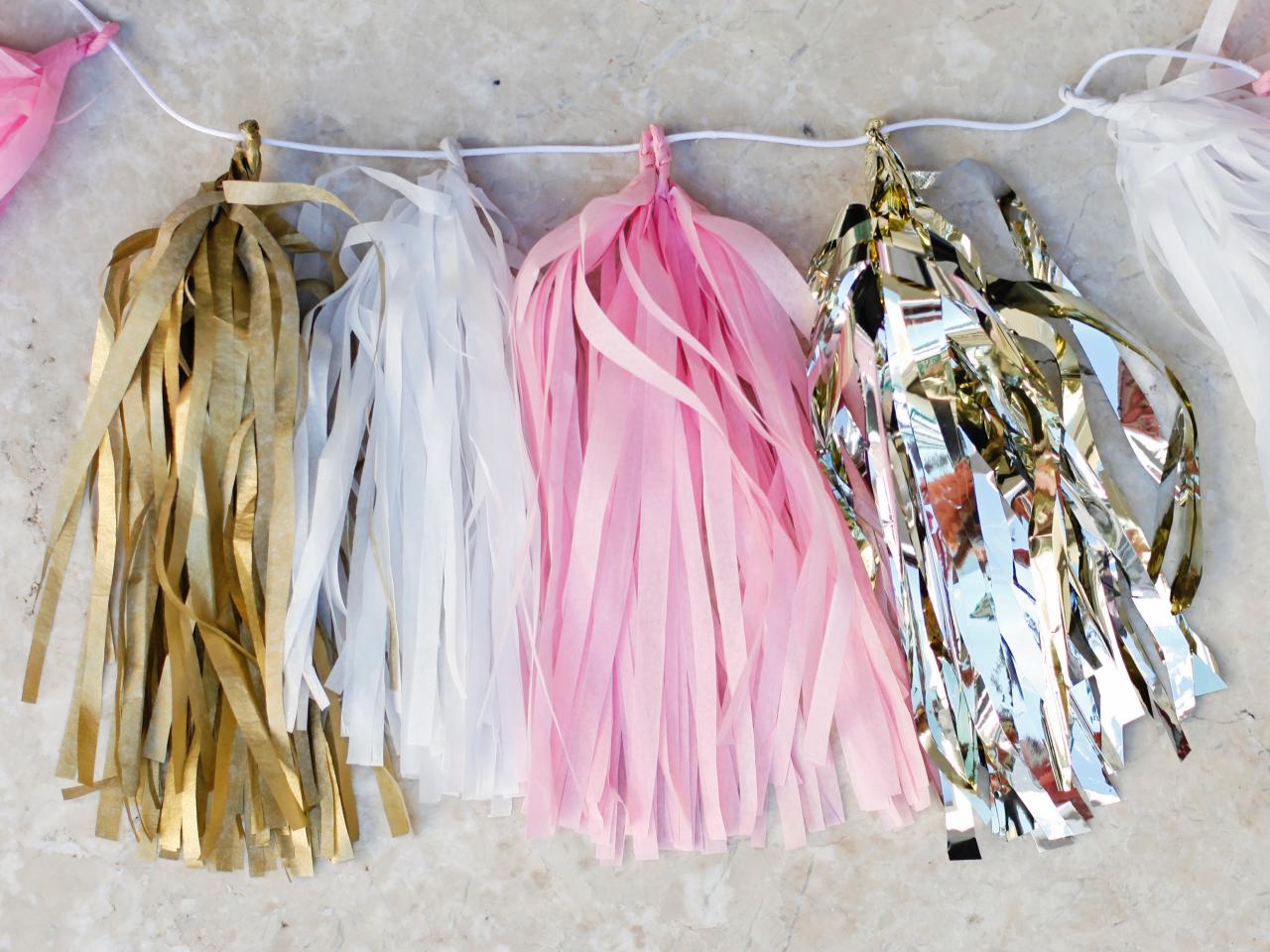 9. Wear Headbands or Hats
Take fifteen minutes of the entire day and add some hair fun to the photo booth photos. Choose fun colors and fabrics for adding a new charm to the look.
10. Paint Temporary Tattoos
Temporary tattoos come in all kinds of forms; as stick ons, or paintings, or you can simply glue things on you to give the effect./
11. Use T-shirts and Shirts Matching Your Aim
Anything that you have in mind for your picture can be portrayed through your dressing and display. Put on a shirt or a dress matching to your caption of the picture.
12. Hold out Labels and Boards
Small labels or big boards (should be comfortable to fit in the picture) with sayings or signs does anything from giving signs or making you laugh. Let your picture in a photo booth speak for it through your expressions and what you use in addition.
13. Photo Booth Printable Props
Just how we talked about the labels, you have all sorts of photo booth props available in the printing form and also in shops. Get them printed, downloaded, or buy them and hold them up!
IMP: Last but not the least, for your photo booth to the magical affect to your pictures, you need to pose appropriately. Of course your photo booth experts will guide you, but you can keep these few things in mind to achieve success anyways; Distance is very important, stand at a proper distance to have your body speak up for you. Stand in the very center of frame (depending on the number of people), and change poses but not positions.
This is a guest post by Angela John who works as a Content Strategist. She is a Beauty and Fashion Blogger and public speaker and a passionate writer.